How SMBs in the Financial Services Industry can Modernize Data
Sep 30, 2022 | 4 PM – 5 PM IST
AWS and Umbrella Infocare are pleased to welcome you to the complimentary online webinar on data transformation for SMBs in the Financial Services sector to achieve business success with Big Data and Analytics technology. Umbrella Infocare has been helping leading industry players like MyTeam11, Dalmia Cement (Bharat) Ltd and Payback achieve cost savings, operational efficiency and better marketing ROI with Data Lake, Data Warehouse and visualization solutions built on AWS.
In this webinar, you'll learn about: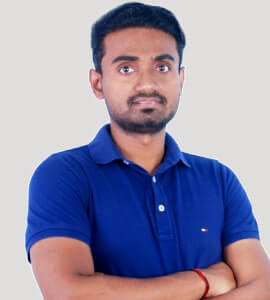 Satheesh Velayudhan Nair
Head Pre-sales & Service Delivery Big Data Analytics , Umbrella Infocare
Meganathan
Solutions Architect, AWS
Copyright © 2021 Umbrella Infocare. All Rights Reserved.